Nokia 9 Dual Selfie Camera – now you can be twice as vain!
Some recently leaked renders of the new Nokia 9 show there are possibly going to be 2 front-facing cameras on the phone.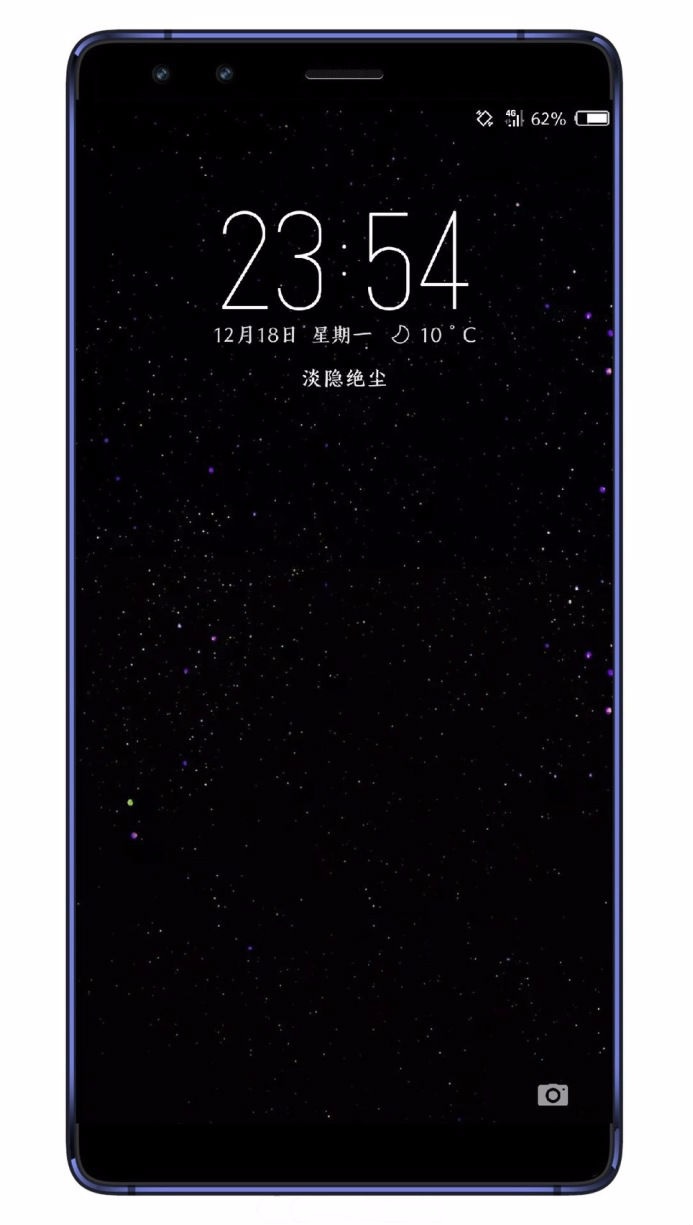 It's not clear whether one of these is a wide-angled lense but I can't help but wonder "why?!".
Other rumours include: 5.5″ 18:9 screen running at 2K resolution and the latest Snapdragon 845 CPU.
It looks like Nokia aren't too worried about bezels just yet as they're keeping theirs firmly in place as you can see. Nothing wrong with that of course – it's good to see not everyone follows the crowd.