Meltdown and Spectre CPU vulnerabilities – is my phone affected?
You've probably heard the excitement/mass panic in the news over the last few days regarding the Meltdown and Spectre vulnerabilities affecting Intel CPUS.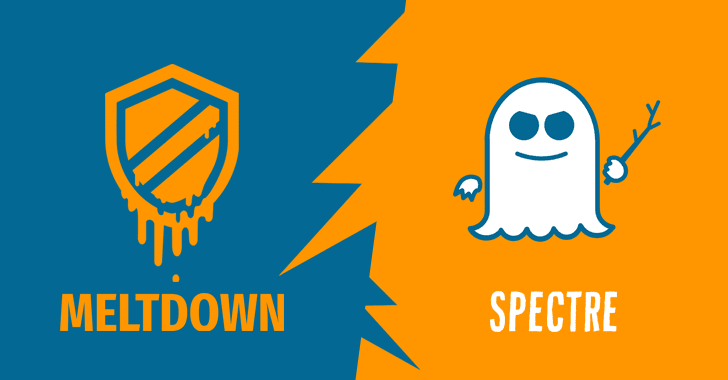 At first the AMD fanboys were pointing and laughing – until it turned out they too were affected.
Other companies have also come out to say they are susceptible to these recently publicised flaws and one of them is ARM.
ARM Holdings is a British technology company that have been around since 1985 and have had huge success in designing extremely power-efficient CPUs for battery-driven devices. If you look down at your phone right now, you'll pretty much be guaranteed to be staring at an ARM chip (well, not directly but inside your mobile phone/tablet).
So this begs the question: am I affected? Well, I've gone through the documents from ARM and have compiled the following details as to whether you need to start panicking or whether you can sit back, relax and get back to your game of Candy Crush.
NOT AFFECTED:
Cortex-A53
Snapdragon 41x, 42x, 43x, 61x, 62x
Exynos 7 75xx, 78xx
Kirin 620, 65x, 930, 935
Cortex-A55
Snapdragon 845
AFFECTED:
Cortex-A57
Snapdragon 808, 810
Exynos 7 5433, 7420
Cortex-A72
Snapdragon 65x
Kirin 950, 955, 960, 970
Cortex-A73
Snapdragon 635, 835 (Samsung Galaxy S8!!)
Kirin 960, 970
If you're unsure what CPU you have in your phone then head to GSMArena and do a search on your phone model for the processor information.
If you ARE affected then what can you do?
Well, firstly, don't panic – it's extremely difficult to get the vulnerability working on Android (according to Google). Secondly, wait for manufacturers to start pushing out update to their devices to fix the issue. Every so often just check for updates on your phone and see if anything new has become available.
What if my device is old?
Well sadly you are likely to be out of luck and your phone will always be vulnerable. Some manufacturers stop updating their devices after a few years, or worse sooner. All you can do if be vigilant and don't install any dodgy APKs from unknown sources.
If you have any questions please let me know down below.