Animal Crossing Pocket Camp – Coming to Android in November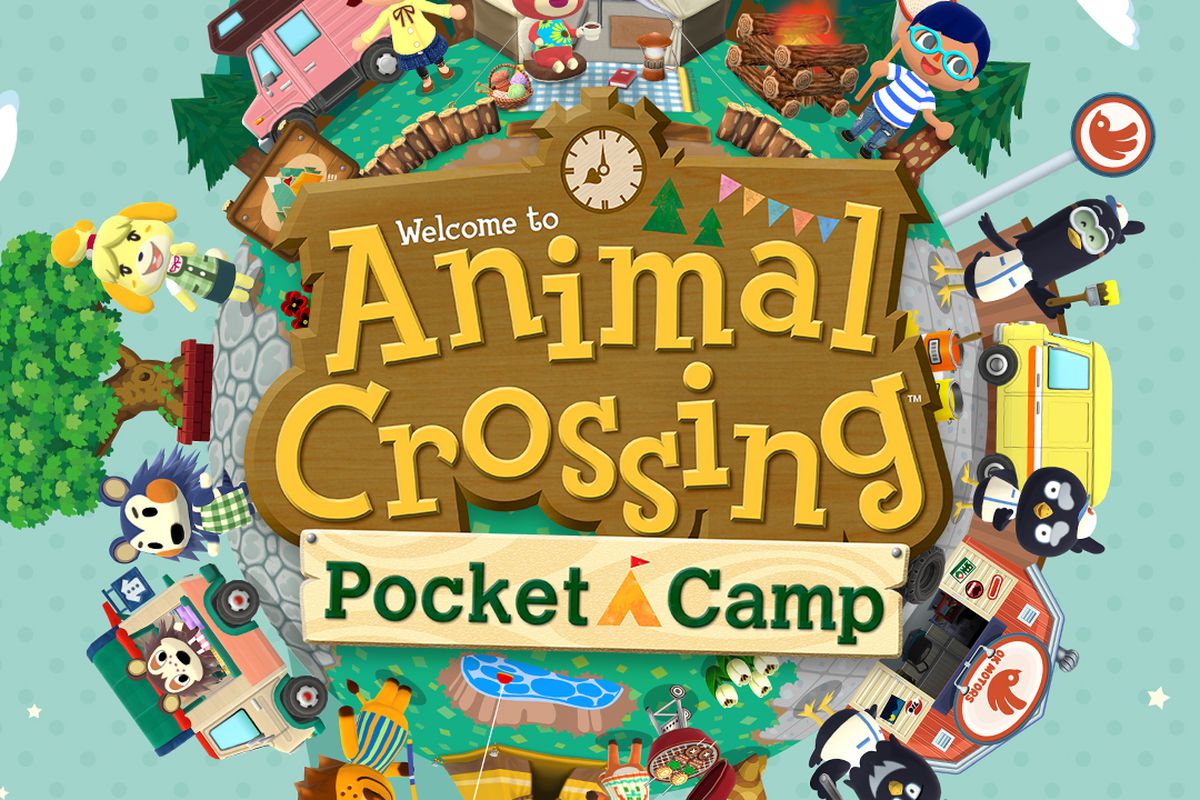 The cutsey Nintendo social simulation game Animal Crossing is coming to Android this November.
Animal Crossing is a huge franchise on Nintendo consoles so seeing Nintendo branching out once more into the mobile world is a nice gesture.
Expect this to be compatible on Android devices running at least KitKat 4.2 and requires ~60MB initially. It's not clear whether additional data will be downloaded on top of this but I would guess there will be.
See below for the trailer and description.
Pocket Camp is described as the following on its wiki page:
Animal Crossing is a series of social simulation video games in which players customize their avatars' living spaces and communities by trading materials and favours for decorative items.

In Pocket Camp, the player decorates a campsite in lieu of a town, and gathers materials such as wood and cotton from the surrounding area to trade for furniture orders. The player-character befriends neighbouring animal characters, who can visit the player's campsite, as can other human players both invited and at random. The player's avatar can travel to multiple locations, such as Sunburst Island or Saltwater Shores, and a marketplace that sells furniture and avatar clothing. The player's customization options extend to their avatar's gender, facial traits, and recreational vehicle abode.

Neighbours in nearby "recreation sites" reward the player with crafting materials for completing requests. A local blacksmith/carpenter turns these resources into furniture, pools, and new locations. The player can attract specific neighbours by placing their favourite furniture at the campsite. Each visit increases that relationship's experience level, in a new game mechanic for the series. Akin to previous games, the player can also fish and pay off a debt on their home.

The mobile game introduces a micro transaction currency—Leaf Tickets—which the player can use to reduce in-game timers or to craft without raw materials. The player accrues Leaf Tickets by completing in-game tasks or buying the currency outright through the real-world app store. The player can also trade Leaf Tickets for special event furniture, which attracts specific characters to the player's campsite.

The game's developer plans to introduce seasonal events and furniture with limited availability.