The Asus Zenfone 4 Max Saga
Whilst researching a phone to pit against my incoming Lenovo P2 I thought the Asus Zenfone 4 Max would be the perfect contender.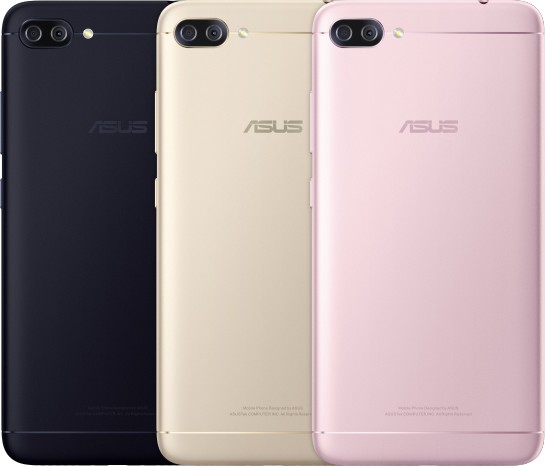 After trying to find the best price I started to notice large fluctuations in the price on different sites. At first I just thought this was just me finding the best deal and I felt quite proud of myself but when I looked at the specs I found they were all different models.
Admittedly these models were mostly from outside the UK but I thought it was worth pointing out the confusion and/or differences in models of certain phones.
Here's the full list of what I found:
Asus Zenfone 4 Max ZC554KL (1080p 5.5″/4GB RAM/Dual 13MP/Snapdragon 430/5000mAh)
Asus Zenfone 4 Max ZC520KL (720p 5.2″/3GB RAM/Dual 13MP+5MP/Snapdragon 425/4100mAh)
Asus Zenfone 4 Max Pro ZC554KL (720p 5.5″/3GB RAM/Dual 16MP/Snapdragon 425/5000mAh)
Asus Zenfone 4 Max Plus ZC554KL (720p 5.5″/3GB RAM/Dual 13MP+5MP/Snapdragon 425/5000mAh)
Bearing in mind I'm ignoring the Zenfone 4 Selfie (ZD553KL) and Zenfone 4 Pro (ZS551KL) as they don't have 5000mAh batteries, you can see from this list that Asus have a slight issue here which is confusing me (the customer).
I was all ready to order the cheapo 4 Max Plus (option 4) at around £140 until my research brought me to the other options above. Surely option 3 with it's dual 16MP cameras would be better than option 4 but why does it only have a 720p display?
The obvious option was now to go for option 1 to have a 1080p screen, 4GB of RAM, Dual 13MP rear cameras and a slightly faster Snapdragon 430 processor.
It took a good few hours of research to come to this conclusion and that's with me being relatively technical so I feel for the people who won't be looking at these stats and won't necessarily be getting what they require.
So the question remains, why are there so many different models and choices? Don't get me wrong; choice is good but too much choice is not a good thing.
Asus should really cut down their fragmented smartphone offering and start concentrating on maybe 2 variants of a model with noticeable and large differences rather than 4 variations with very minimum changes.