Lenovo P2 vs Zenfone 4 Max Pro battery drain test: Day 2 Update 2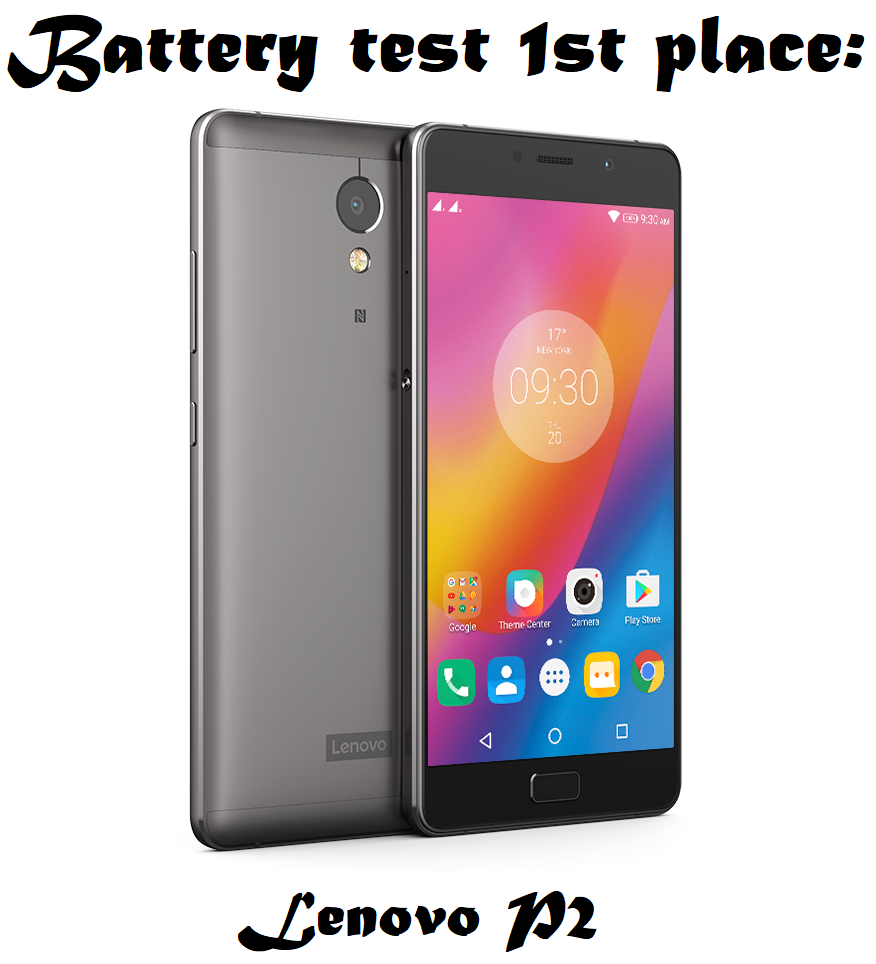 WOW! The Lenovo P2 lasted for 19 hours and 15 minutes with it's screen on!! 😮
The Asus Zenfone 4 Max Pro lasted 10 hours and 20 minutes which is reasonable but considering it only has a 100mAh smaller battery – is unacceptable!
I'm running through the charge tests now and will then perform a comparison before upgrading the P2 to Nougat; but to say I'm astonished by the battery performance is an understatement.
Once all tests are complete I will upload the results to YouTube for your viewing.
My original post picture from earlier showing the battery drain test after 8 hours and 2 minutes: