New Qualcomm Snapdragon 845 Coming to the Galaxy S9 in 2018 – let's breakdown the new improvements
Qualcomm announced their shiny new processor yesterday and it has received a great reception so far: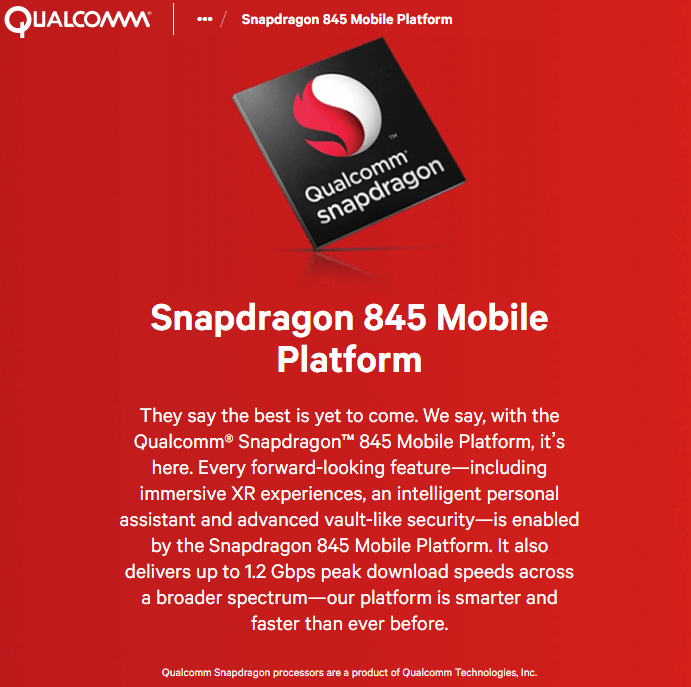 So if we look at the new features and advancements how will it improve our every day lives?
Spectra 280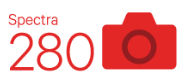 What on earth is Qualcomm Spectra 280? According to the Qualcomm site it's going to enable the high-performance of 60fps video recording at up to 16MP. This will apparently give 'cinema-life' quality video because of its 'ultra HD premiuim capture' capabilities. So I'm guessing from this we'll be getting some much better looking videos from our handsets which don this chip.
Adreno 630

We should all know what this one will bring. Better graphics capabilities and hopefully more efficiency battery-wise. It promises to deliver a '30% improvement in graphics/video rendering compared to the previous generation'
Hexagon 685 and AI Platform


This 3rd generation of the Hexagon chip will improve AI processing and improve your experience with the phone's camera and also your gaming experience. Think of it as a low-power consuming brainy Maths teacher – this helps out the systems on the phone to perform to  the best of their abilities.
X20 LTE Modem
Wow, this is probably one of the more exciting new features – the X20 LTE Modem can deliver blisteringly-fast speeds over the cellular network. Gigabit LTE anyone? The X20 is about 20% faster than the previous iteration (the X16). Along with that you'll get similar stupidly fast speeds at home/in the office with 802.11ad multi-gigabit WiFi and integrated 2×2 802.11ac. Now your phone really will be quicker than your fiber-optic Internet connection.
Virtually All-Day Battery Life and Quick Charging

50% charge in 15 minutes? That sounds pretty good to me. This is what the Qualcomm Quick Charge 4+ Technology says it offers. It's also meant to be 'engineered fir all-day battery life' so it'll be interesting to see some results of battery testing when this chip comes to the consumer market.
What do you think about this new chip? Is it a big enough step above the previous generation? I'm looking forward to seeing some benchmarks.