Is this the new Samsung Galaxy S9 Plus?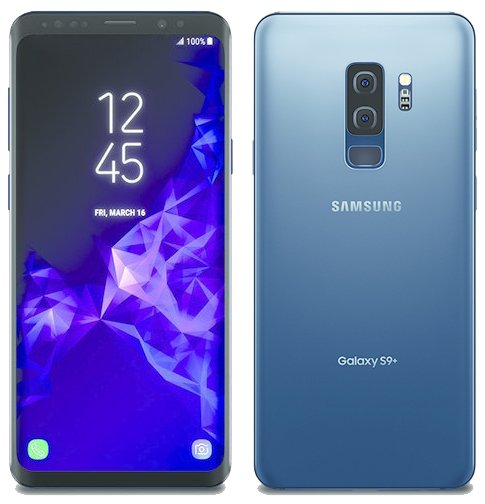 Well, personally I hope not. The bezels look bigger than the S8's!
We're just a few more weeks away from Samsung Unpacked where the announcement and unveiling of the Galaxy S9 will be official.
The back of the phone looks quite ugly with sensors under the flash a particularly messy area. I've heard some rumblings from people that the S9 design team should be removed from their posts but obviously, until it's officially revealed, there's not a huge amount to go on except these renders.
Fingers crossed they get it right!