Another Samsung Galaxy S9+ leaked image looking like…a Galaxy S8+
Another day, another leaked render of the Galaxy S9+ looking ever so similar to the Galaxy S8+.
This image is one celebrating the Chinese New Year but I can't imagine much celebrating will be done if this is the final design that Samsung unveil in a few week's time.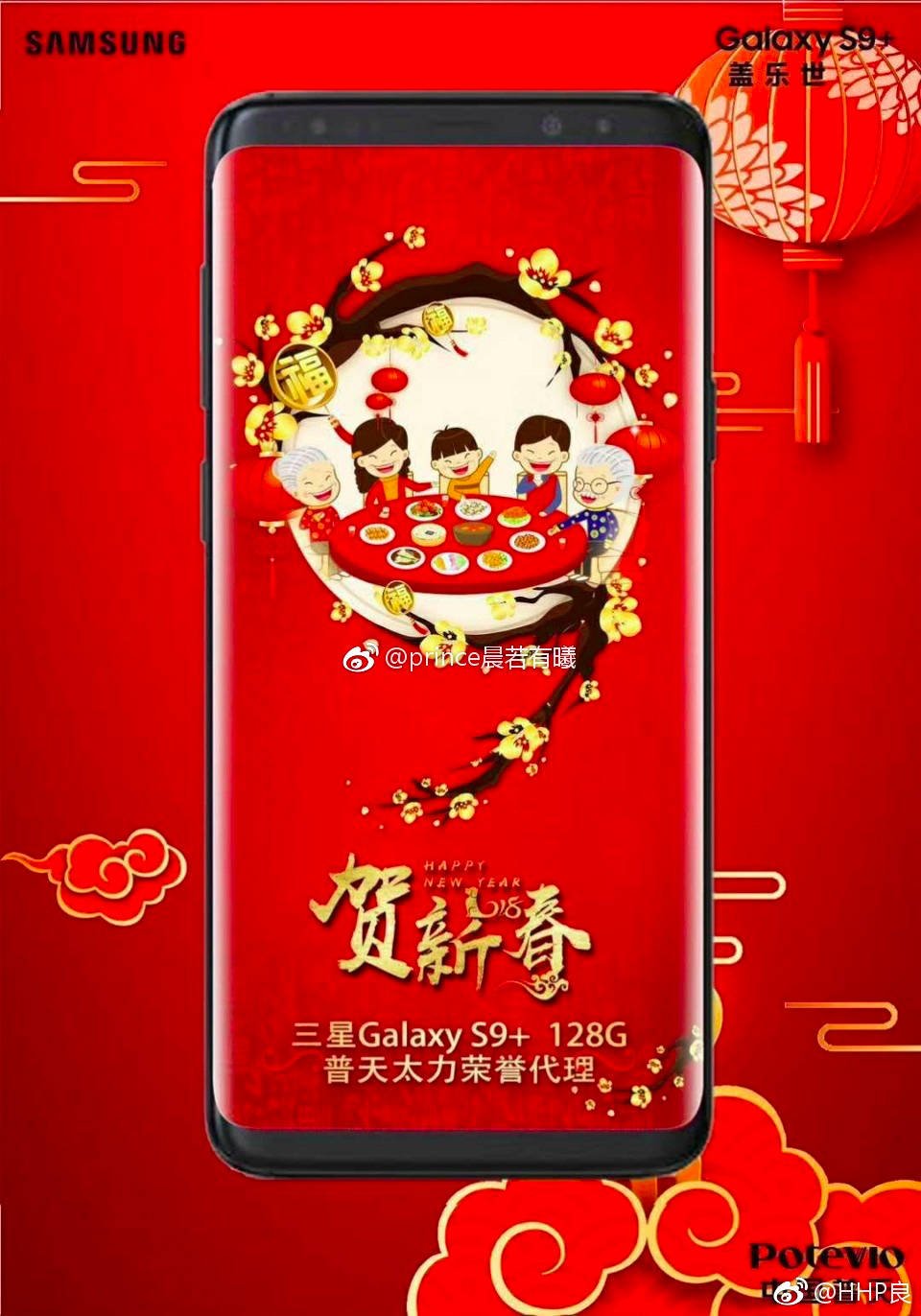 Samsung is known for innovation in their products but this design, if correct, is no more innovative than the S8+ before it.
Just 13 more days until Galaxy Unpacked so we'll wait with baited breath until then.