CRAP firmware – Samsung Galaxy S8 Oreo Update pulled – G950/G955-FXXU1CRAP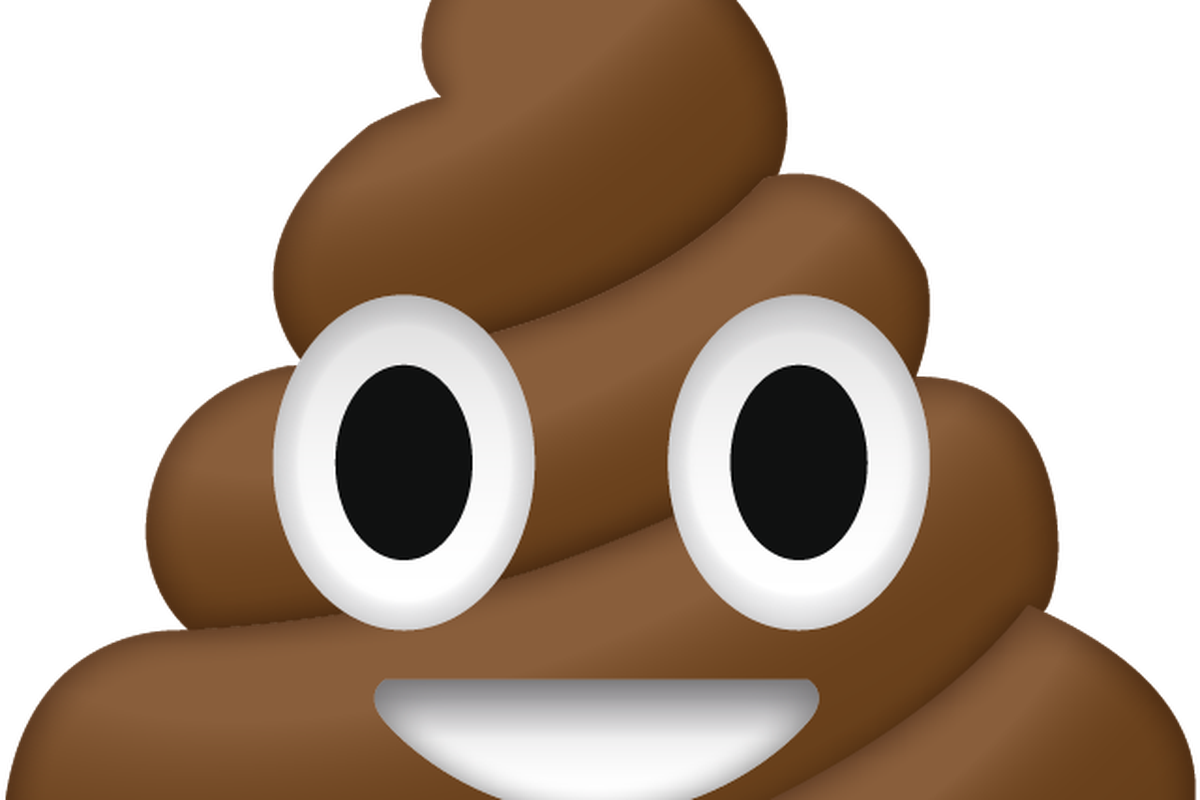 You turn your head for one minute and the new Oreo update gets pulled from OTA updates!
The firmware, ironically named G950/G955-FXXU1CRAP was pulled by Samsung today for an unknown reason. Is there a major bug or security flaw which has managed to get out in the wild?
Users all across Europe have already had the update but anyone who didn't get it at the time will now have to wait for an unknown amount of time before Samsung re-publish the update.