Panda Gamepad Pro – Activation, Setup & Config PUBG
If you want to play PUBG, Mobile Legends on Android with a gamepad then you'll need to install and activate Panda Gamepad Pro. This app allows you to map your gamepad buttons to the on-screen touch buttons with a simple-to-use overlay. Download link for the PC Activator is below the video!
This video walks you through the step-by-step instructions on how to activate and then setup and configure the app. You'll be playing in no time at all 😀🎮
Buy the Glap Controller on Amazon:
https://amzn.to/2HXhLNc
If you liked the video please press Like and click here to Subscribe!
https://www.youtube.com/AndroidAddicts?sub_confirmation=1
Step-by-step instructions

Step 1
Install the Panda Gameplay Pro Beta app from the Play Store

Step 2
Download the PC Activator Tool:
https://www.mediafire.com/file/p2w0v4bxl6zlnws/GamepadPro_ActiveTool.rar/file

Step 3
Enable USB Debugging on your phone

Step 4
Extract the files from the .RAR file and then run the Activate.bat file

Step 5
Start your game via the Panda Gamepad Pro app
Note some games such as Modern Ops or Cyber Hunter require you to fiddle with the settings a bit more to get the camera movement correct, please see the below instructions for how to set up:
The trick is to make the right analogue stick as big as it can be (see my screenshot here for an example: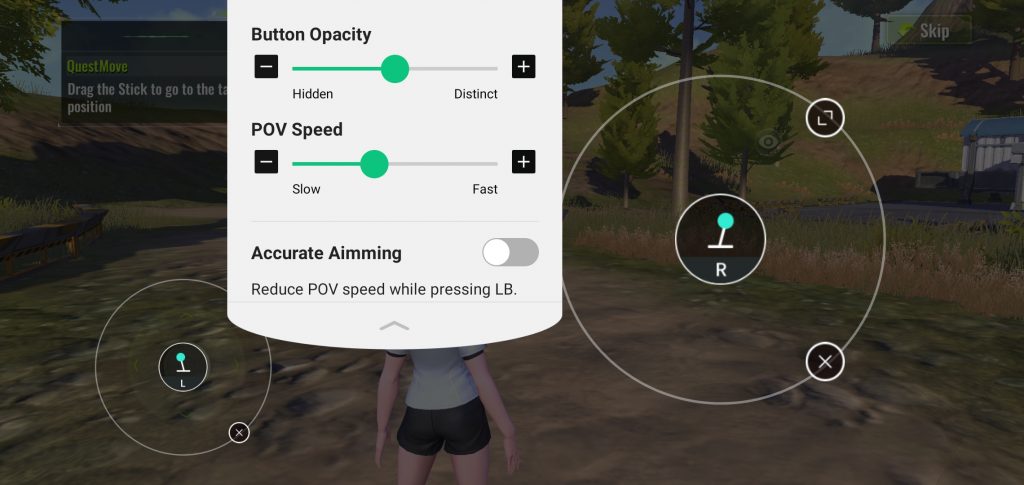 Also, reduce the POV speed slightly and you'll be running around easily in no time!
The same works for Modern Ops but you might need to just a few more settings: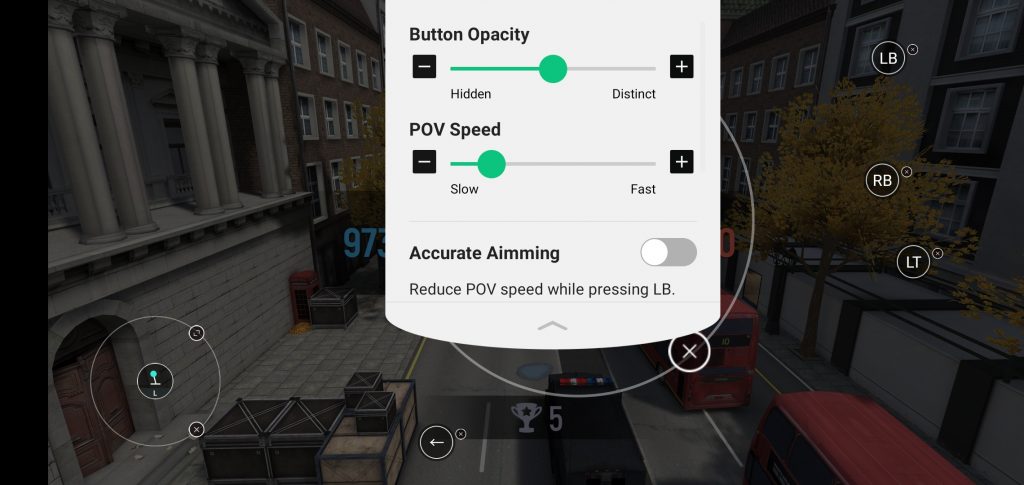 I found my POV speed had to be a lot lower and I also turned "zoom mode" in the settings to "Hold" as I prefer holding the left trigger when I'm zooming in. Have a play around and let me know how you get on – good luck! 👍
If you have any problems activating Panda Gamepad Pro then check out my latest activation post here.
Any questions please let me know down below 😊