Simple Samsung Galaxy S10/S10e/S10 Plus AMOLED-Friendly Wallpaper
Here's a wallpaper I re-made from scratch after being inspired from a Reddit post. The original post did not have a high quality version of this rather striking wallpaper so I thought I'd make one up.
I've made some with/without the Samsung logo for both the S10/S10E and S10 Plus. Let me know what you think down below.
Enjoy! 😊
Samsung Galaxy S10 Plus with Samsung logo: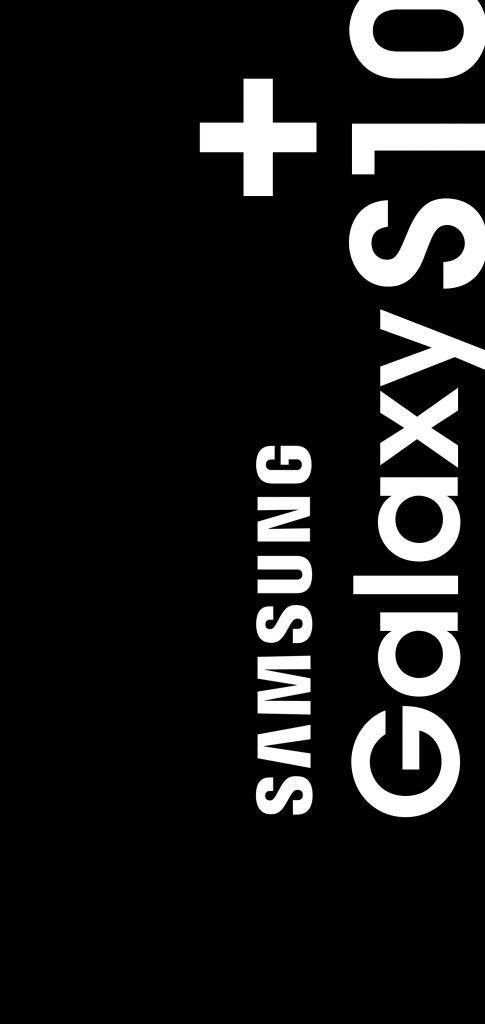 Samsung Galaxy S10 Plus without Samsung logo: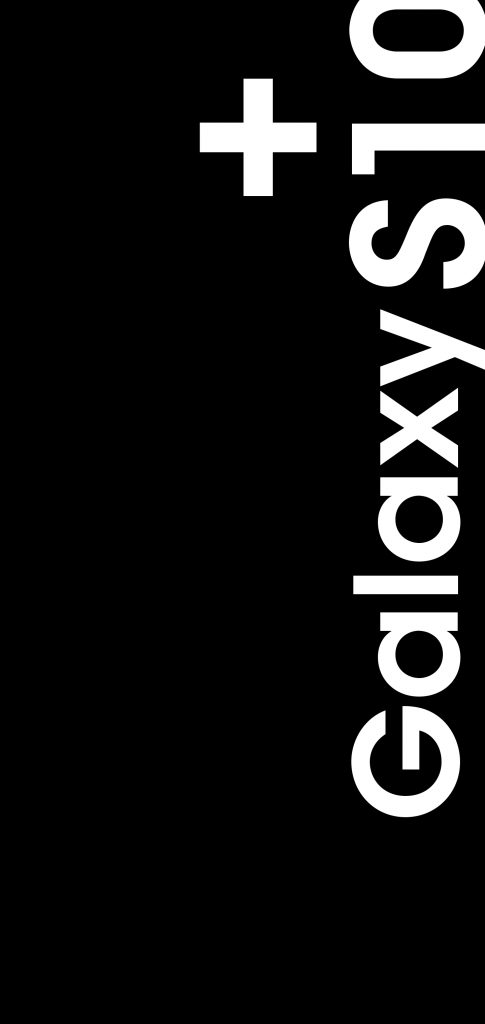 Samsung Galaxy S10 or S10e with Samsung logo: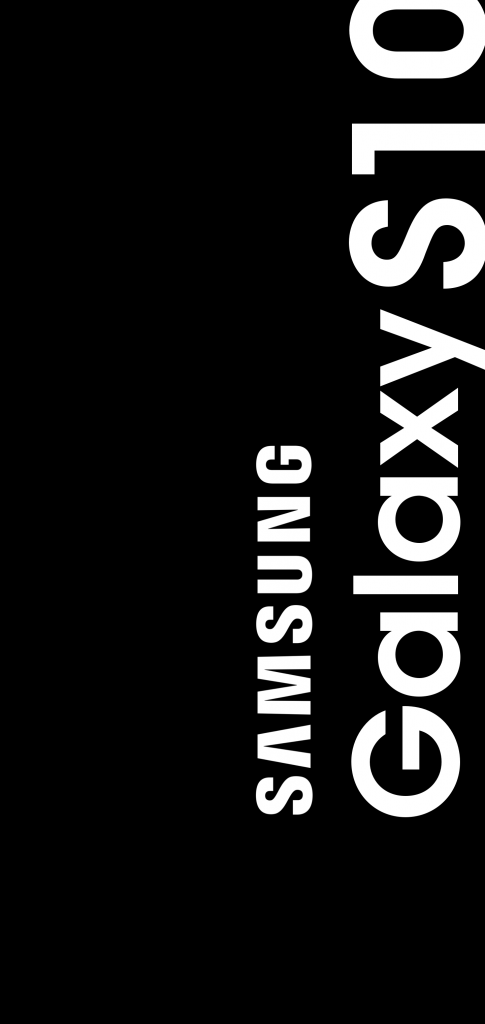 Samsung Galaxy S10 or S10e without Samsung logo: