Go go go! Android Oreo 8 Beta available for download now in the UK! Limited to the first 5,000 registrants!
Stop reading and start clicking if you want to be in the first 5,000 users to apply for the Android 8 Oreo beta from Samsung.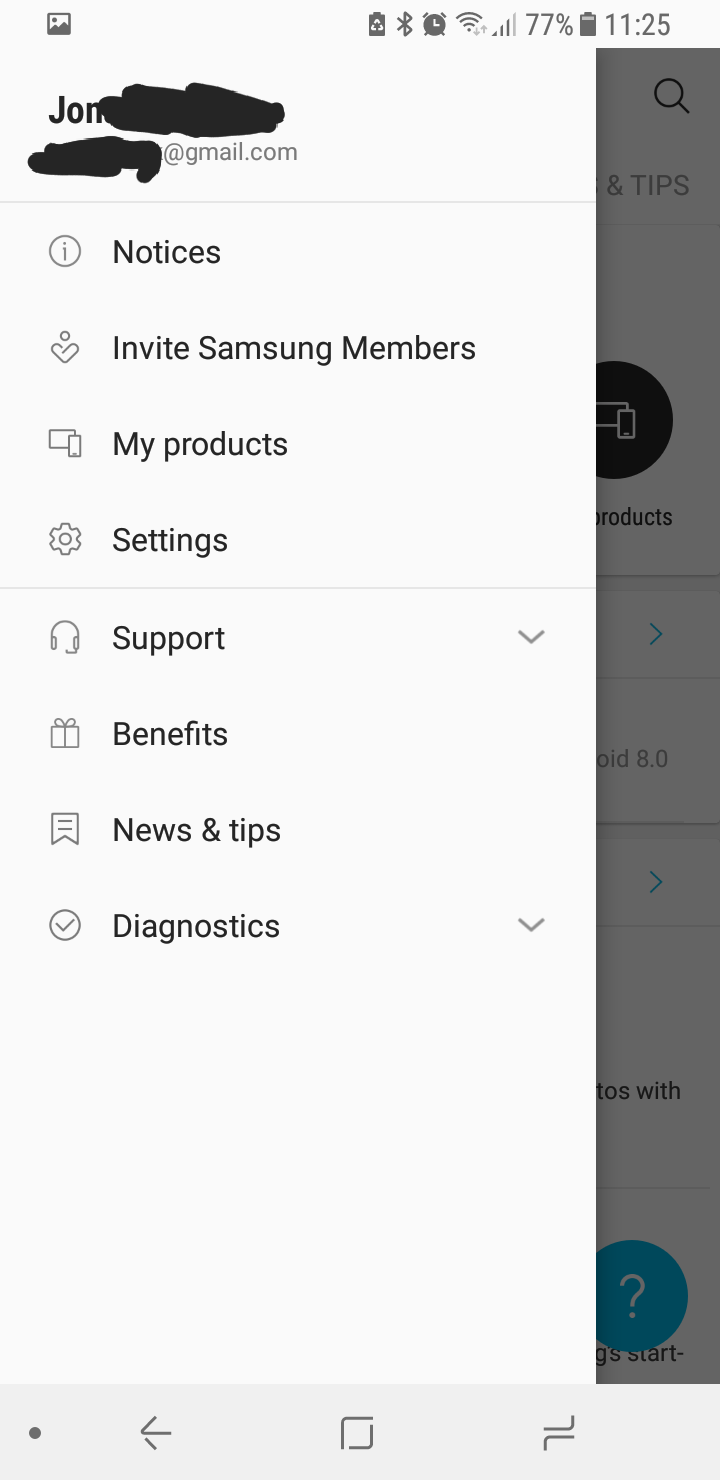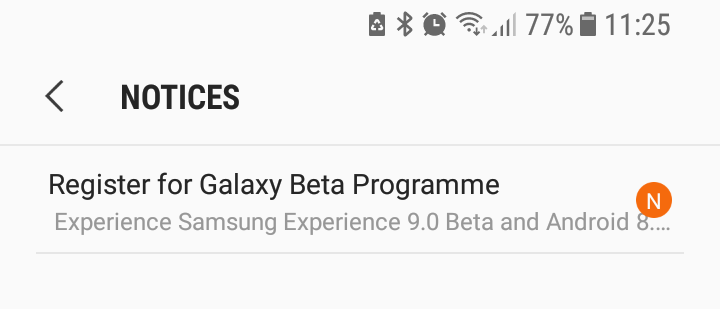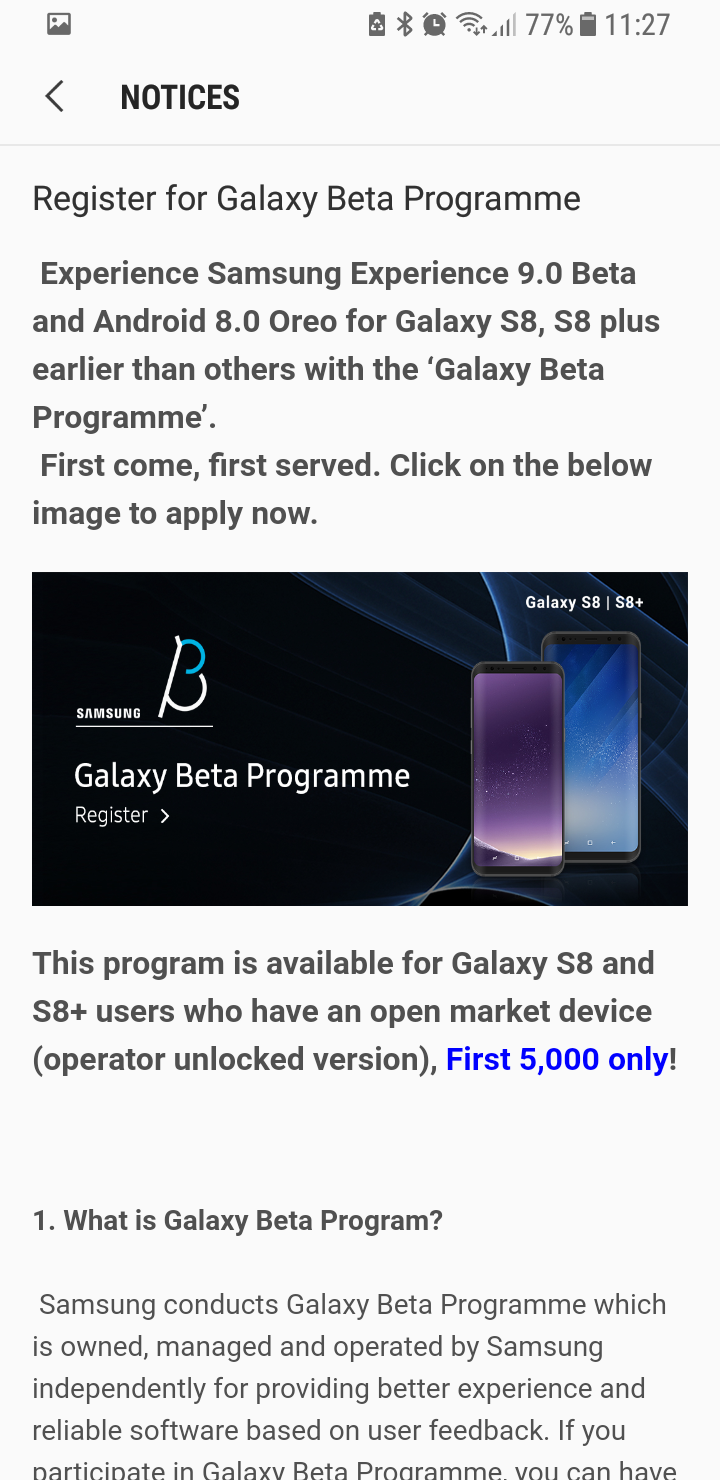 Here's how to sign up:
If you haven't already, download and install Samsung Members from the Play Store.
Sign in with your Samsung ID
Make sure your S8 is registered under your Devices section.
Click the Menu and then select Notices
You should see the option to join if you have have an unlocked unbranded S8
Click through and sign up by clicking the image in the notice.