Android Oreo 8.0 increases its market share to 0.3%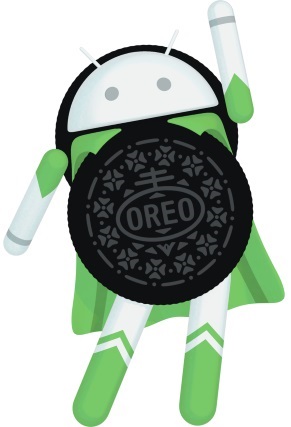 It may not sound like much, and it's not a huge amount but the install base of Oreo has now reached 0.3%.
It's been out officially since August this year but phone manufacturers like Samsung, HTC, LG etc are always going to take some time to get it up and running on their devices.
HTC's new U11+ and W11 Life phones will ship with Oreo whereas the Samsung S8 is still in beta along with the LG V30 (LG G6 in December?).
So the Pixel and Sony Xperia ZX1 are the main phones to ship with Oreo which is why the below chart is not a surprise: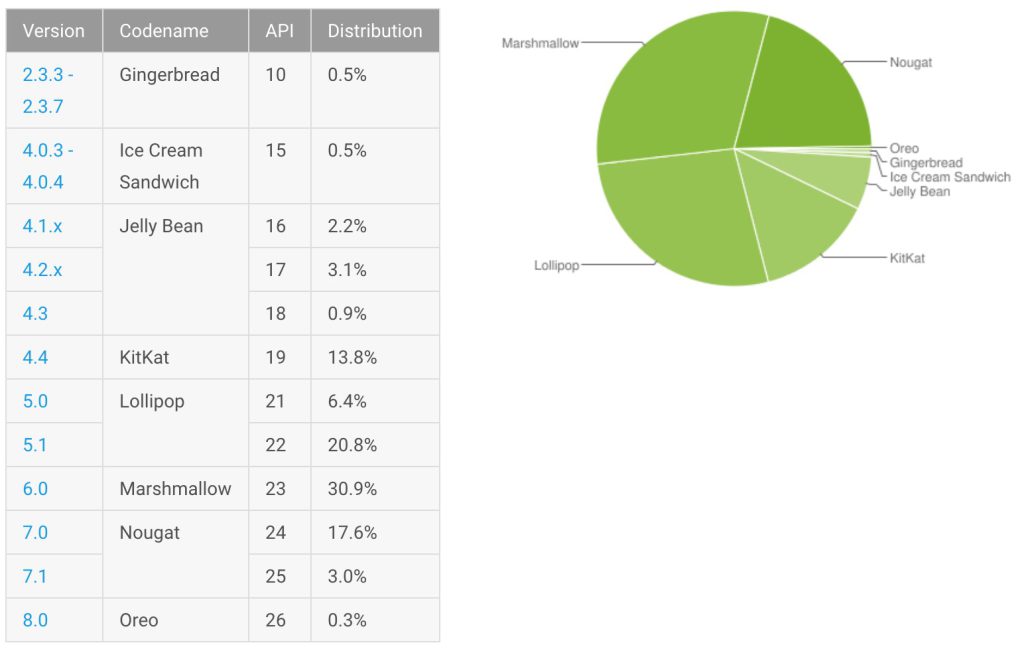 What's amazing (and brings back some fond memories) is that there are still people out there running Gingerbread 🙂
Marshmallow is the current leader with Lollipop and Nougat not too far behind. It'll be interesting how this shifts over the coming months when people unwrap their new phones over Christmas.
I wouldn't see this as a major worry as some other sites report. It always takes a good 6 months for a new OS to get its feet off the ground – people don't just suddenly upgrade their phone when a new OS is out.